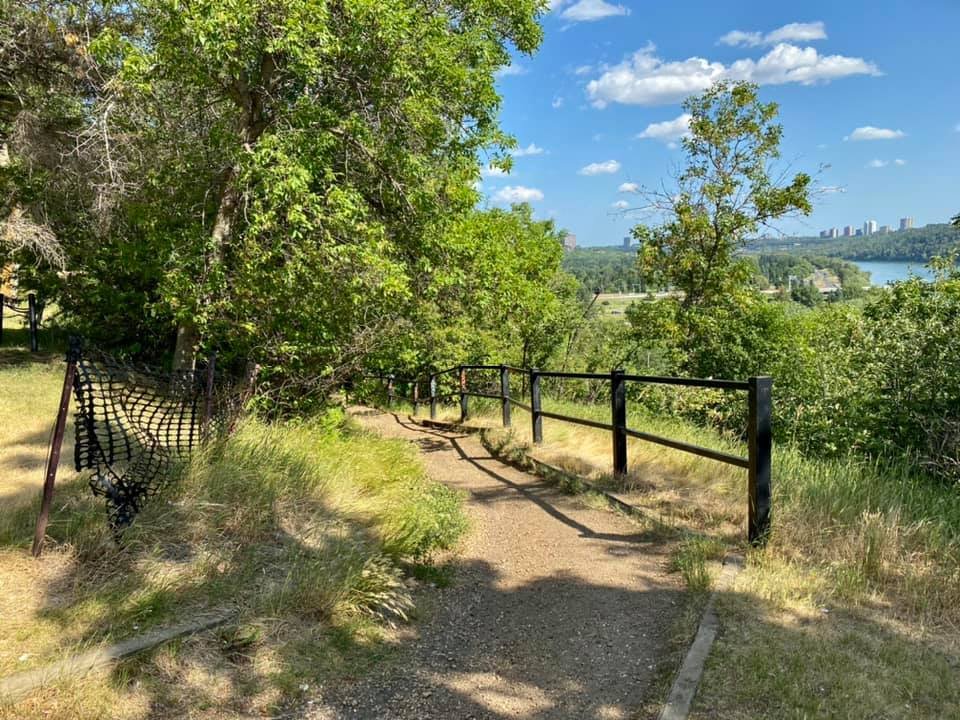 Kind of a perfect summer day. A little hot for me but nothing a bit of shade couldn't take care of. No smoke, and a couple of brief rain episodes have greened things up. More rain would be great, but today's circuitous walk via the museum to Tom's was super nice. Also, a bonus kitty!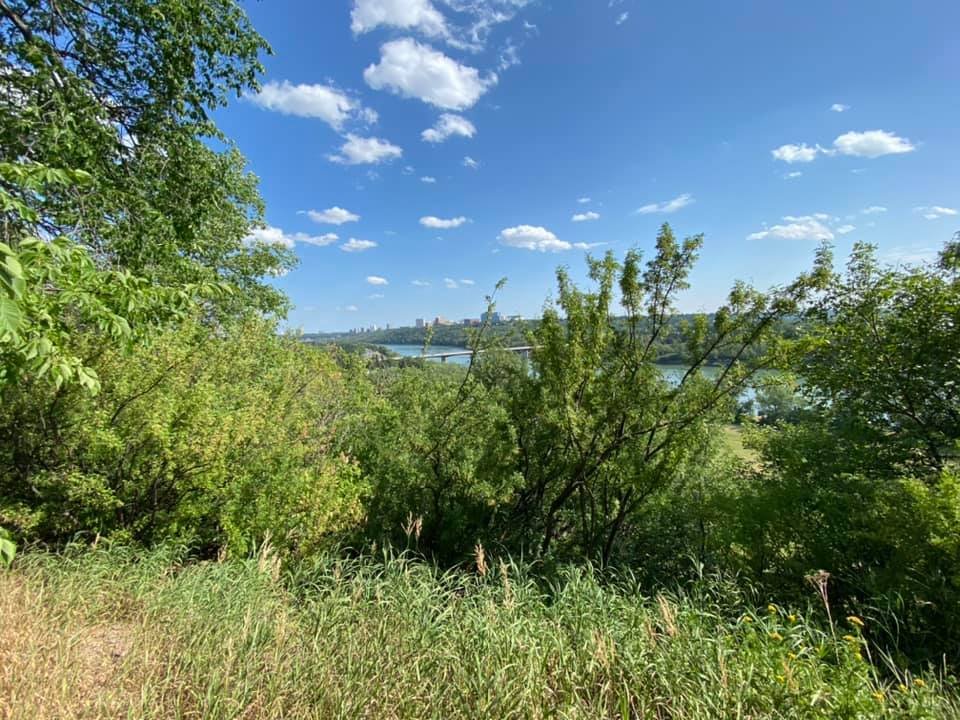 Tiny perfect pinecones…
The Panther of Glenora
26C, 10,342 steps.