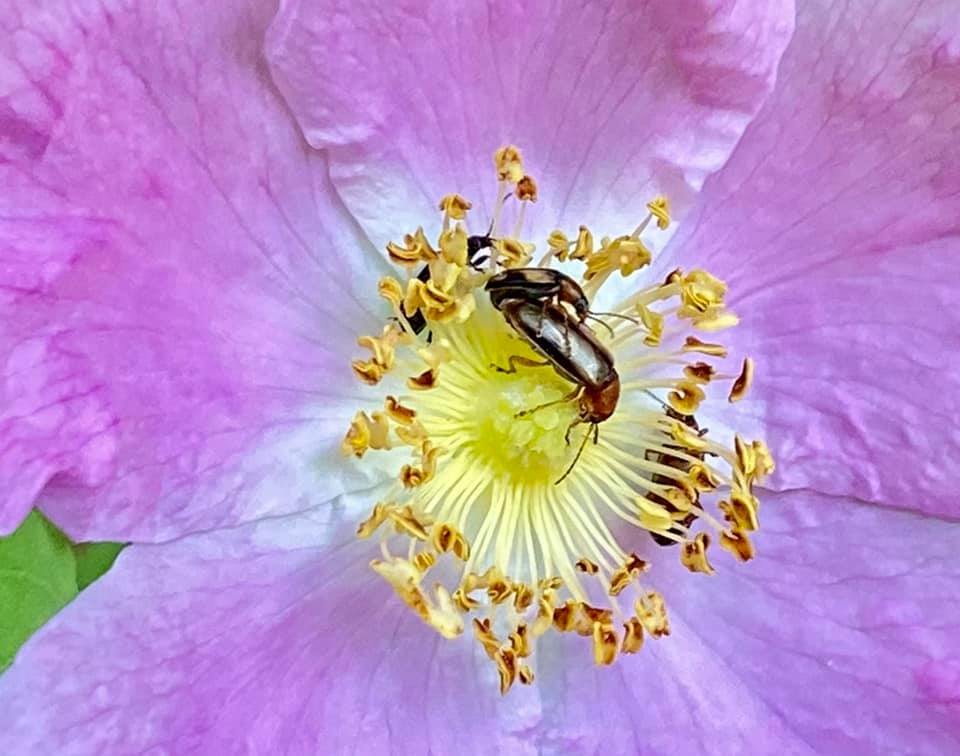 One of those days where I wish my eyes were a camera, because it doesn't matter how hard I try, I can't capture how beautiful it is, mid-June, when everything is bursting with life. I mean, even the bugs are busy creating life, right out in the open, with two bonus onlookers!
So yeah, gorgeous, warm, and sunny. This was a solo walk, so I started from Victoria Park promenade, down into the golf course, along river valley road to MacKinnon Ravine, and then back up into Glenora/Oliver.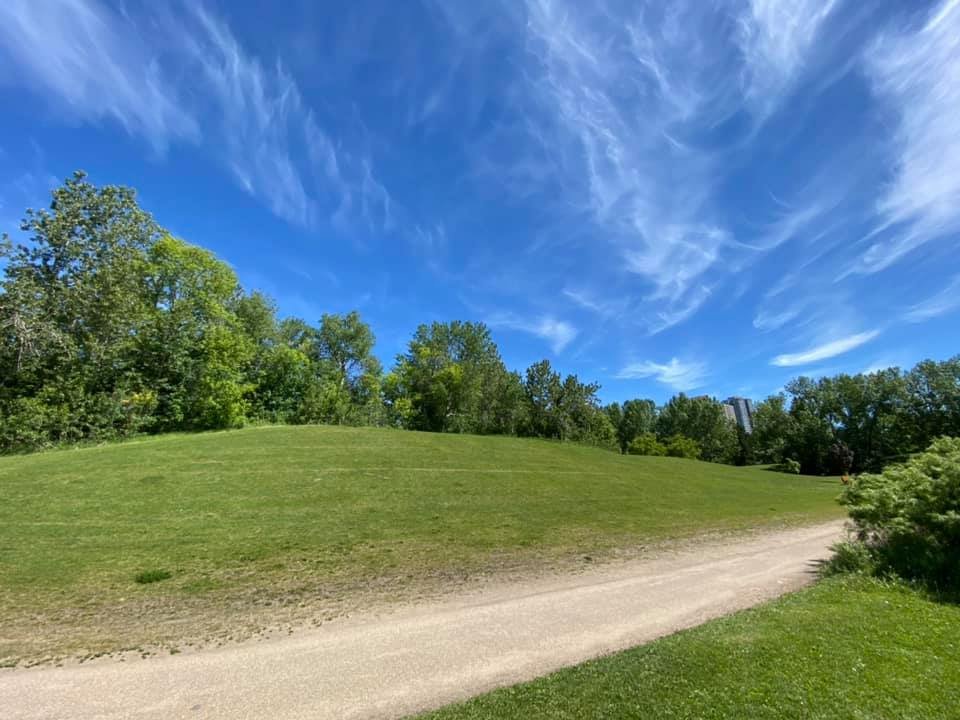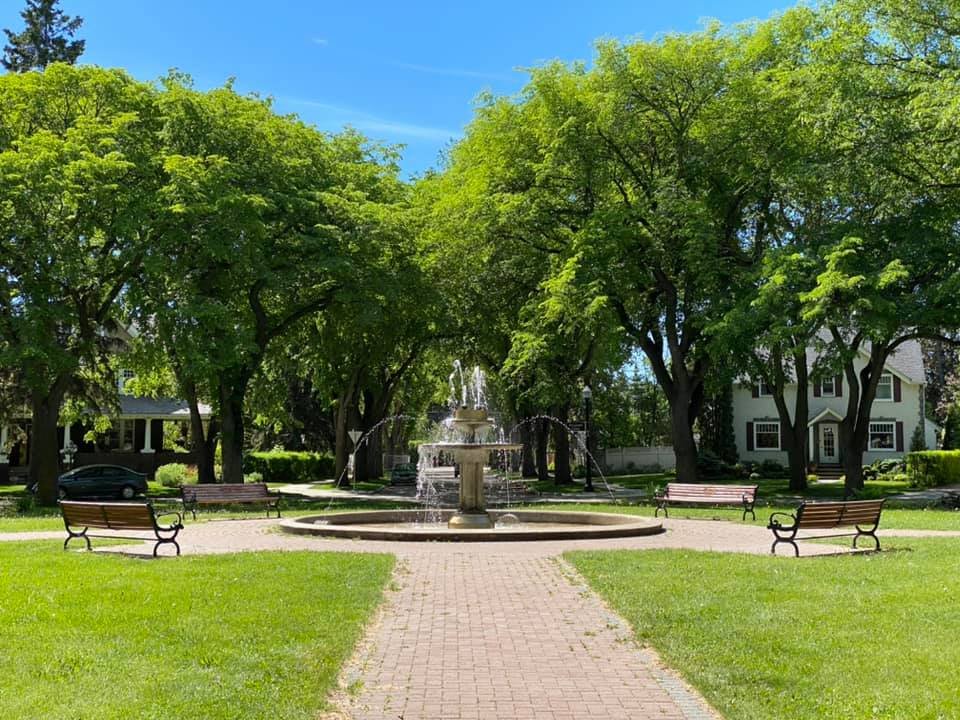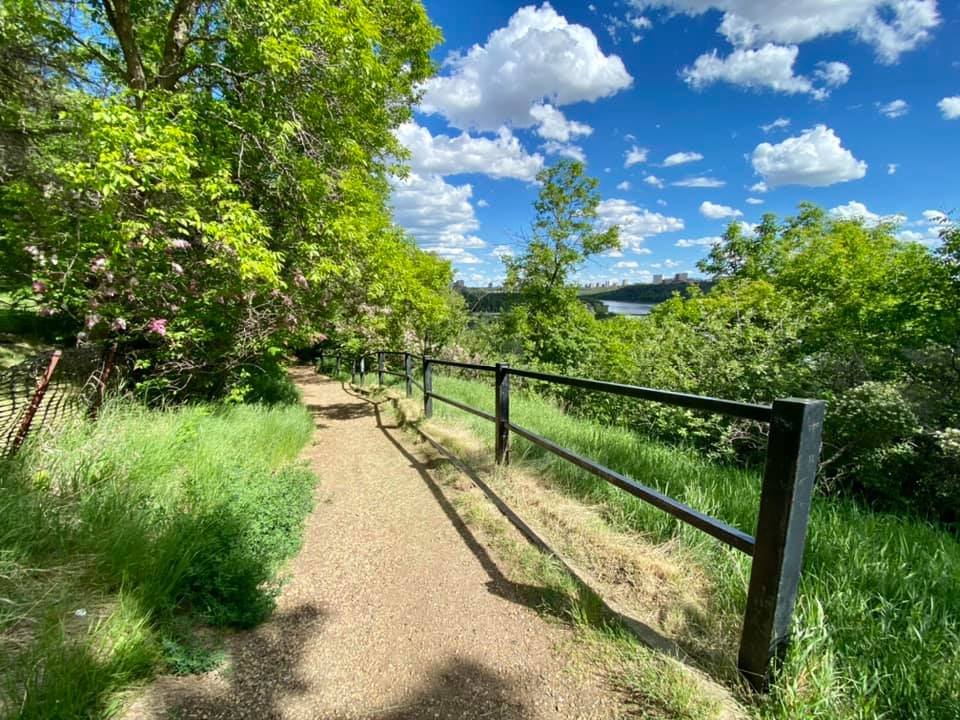 About 25C, 10,032 steps.