As we were walking in MacKinnon Ravine Wednesday around 1 p.m., a coyote came padding up the trail, like a fluffy medium sized dog. This ravine is the likeliest place to spot these guys, and the second coyote 'encounter' we've had this year. Always happy to see them, but I would prefer that it wasn't this close, and if it must be this close, that I have my camera ready.
By the time I got my phone out, he had jumped into the bushes so I only got a few shadowy photos. I kept looking back, but he was gone.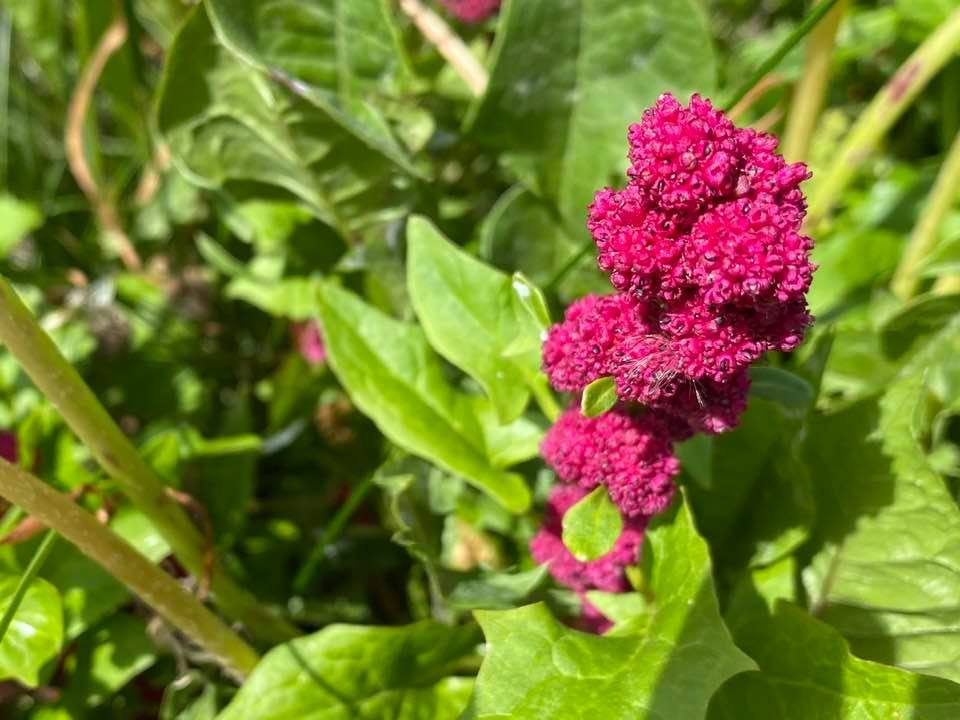 About 22C. 13,525 steps.