This week, we hit peak spring, colour-wise. But it's also been VERY hot, and it will continue to be hot for the next week (the first week of my holidays), including several days at 30C or higher. It's like we had no spring at all. Just winter, and then summer.
Yesterday (Saturday), Tom and I went for a long walk in the Glenora area at 4:00 pm. Not our usual walking time, but we wanted to beat the mosquitoes, which we totally did. It was a stunningly beautiful walk. Not too warm, with a strong breeze and an absolutely cloudless sky. Gorgeous.
I shall let the photos speak for themselves.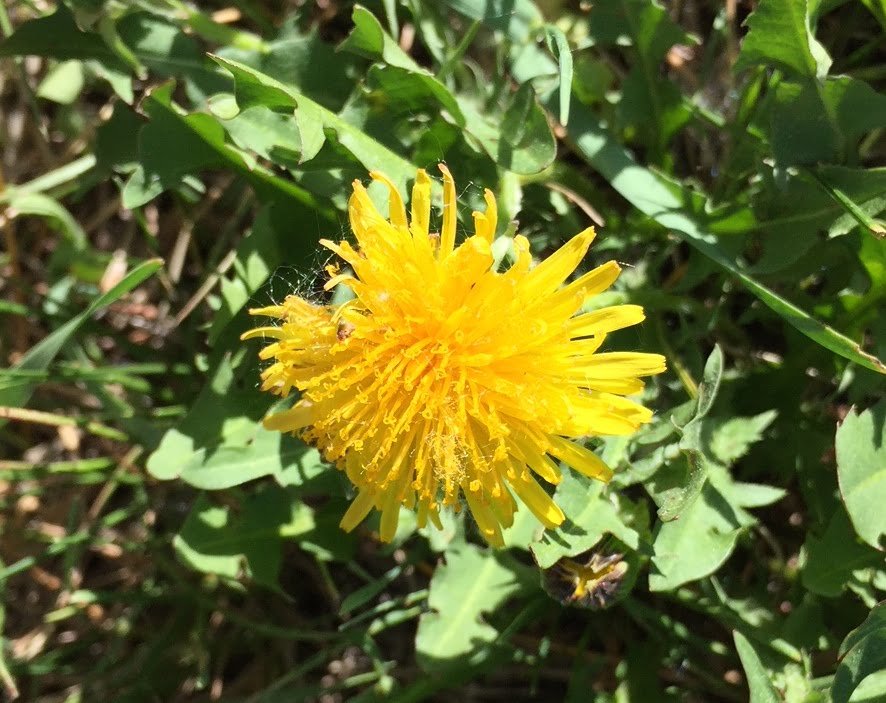 4:00 – 6:00ish/22C