Colourful walk yesterday with Tom, along our usual route. This is our most common walk, starting in Glenora and ending on 142 Street close to Laurier Heights, with a long stretch along beautiful Ravine Drive. It clocks in just under two hours, and around 13,000 steps. It can be repetitive, but it's always beautiful. We mix it up by walking down into MacKinnon Ravine sometimes, but generally, it's just a good, dependable walk.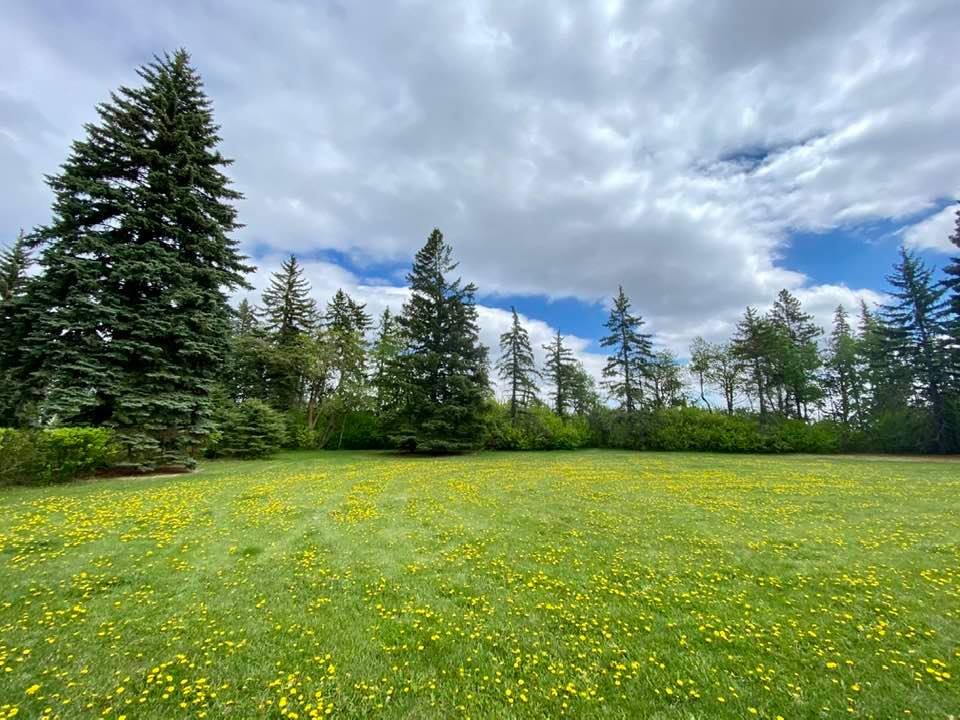 Today we saw pelicans flying in V formation in the sky, but I wasn't quick enough to snap a photo, so I relied on the usual spring suspects: dandelions and lilacs.
Windy and cool(ish). 14C.