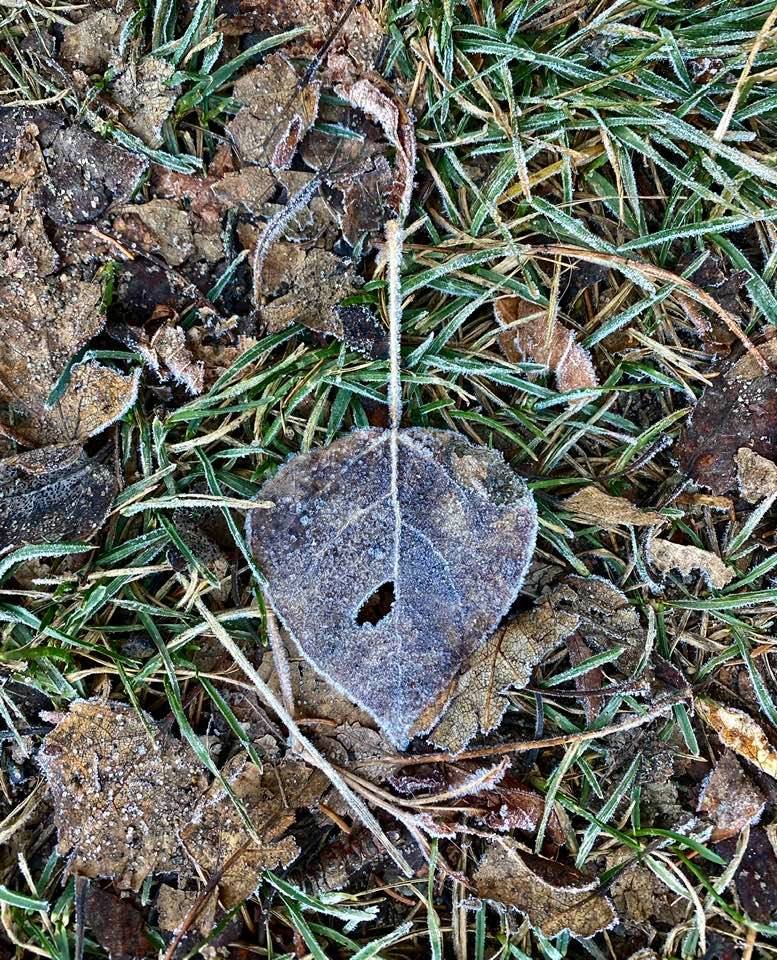 I was having a tough time with the weather until lately. It was pretty nice early October, but for two weeks (up until Sunday) it was gloomy, cold, snowy and in all ways just plain ugly. The snow was gross, but the clouds felt like a bag of dead cats on my shoulders. I am really affected by the sky. If it's not blue, I'm blue.
The sun came out two days after my birthday however, and it's been off and on sunny ever since. It rained as well, so all the snow is gone. Today, the sky was bright blue and so I went for a 90 minute walk at lunch (a late lunch, I left at 1 pm) to take advantage of the blue sky and to celebrate a story I just completed for work. I often go after work over to Tom's to pick him up but the sun sets early now, so around 4:45 when I would normally leave we're already into 'the gloaming', not my favourite time of day. The light is diffuse, like it is now as I write this, obscuring the sun.
At 1 pm, however, it was just gorgeous. I feel so much better!
I walked down into the river valley from the Victoria promenade, and then through MacKinnon Ravine and up into Glenora. In some places, there was still pretty frost on the leaves, but it was mostly warm(ish), bright and lovely. Not surprisingly, I ran into Tom.
About 90 minutes in total, 11,000 steps. 7C.