A gorgeous but super windy, sunny, coolish walk with Tom from Fort Edmonton to the Terwillegar Footbridge. Lots of people out on this Thanksgiving holiday Monday. However, as I scroll through, I see that I really didn't take any photos of all the people. It looks like the we had the trails to ourselves!
I haven't been on this trail since this summer, when it was full of wildflowers, and now it's gold, brown and yellow. Still beautiful, not as lush. Tom was really impressed by it.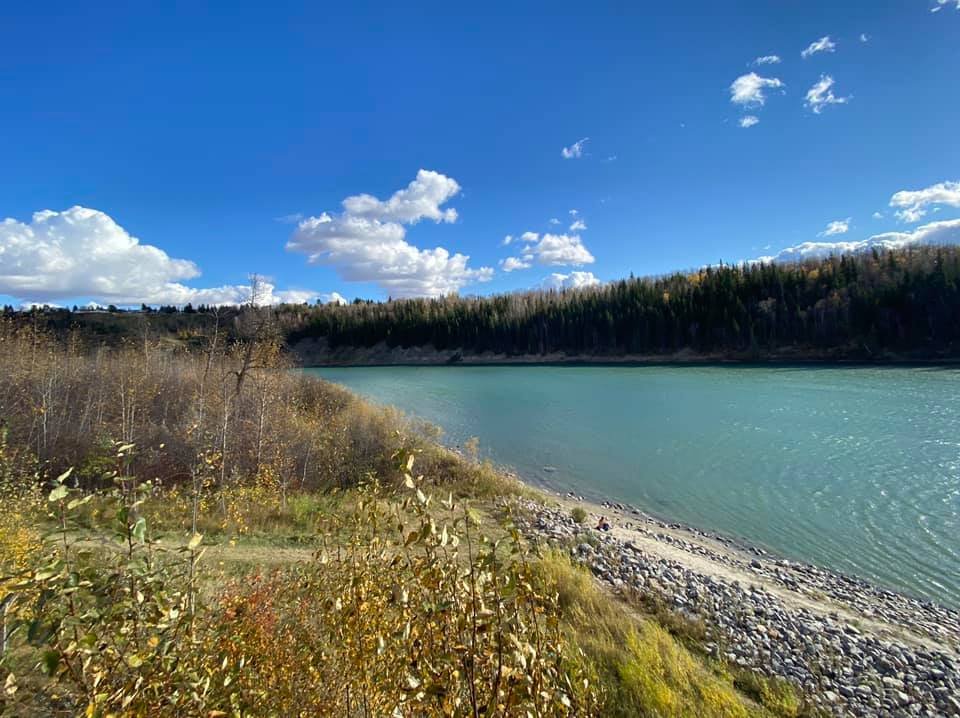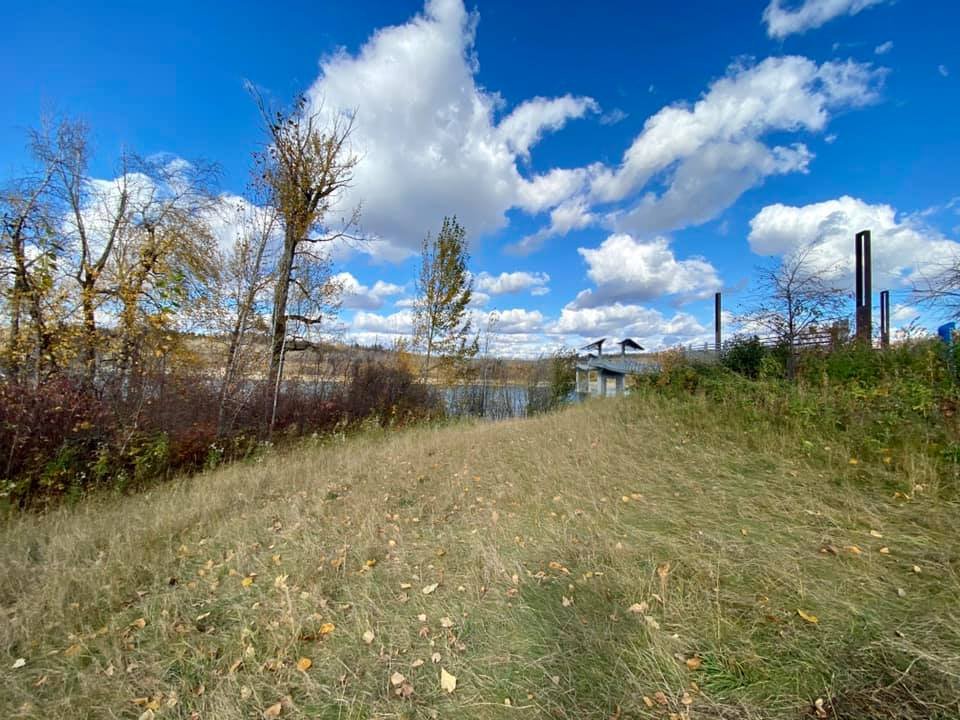 About 10C, 14,000+ steps.