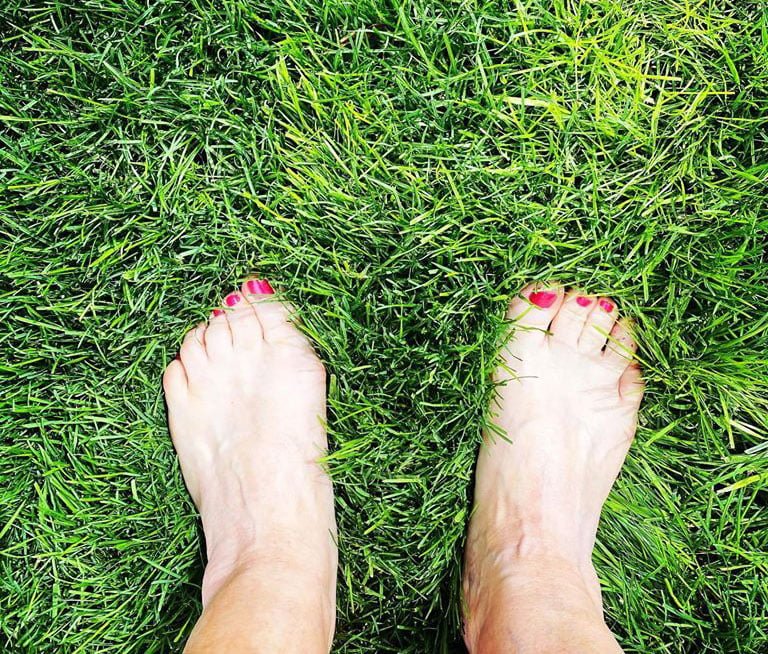 I was in beautiful Scottsdale, Arizona from noon on Friday, February 25 to the evening of Saturday, March 7. I have a lot to say about this amazing trip, and thankfully I posted every day on Facebook, so I will be able to draw from that for the blog posts. Because short term memory…
DAY 1 (Feb 28): After breathing in the mesquite scented air and nestling my blindingly white feet in the thick grass outside of Sharon and Vic's condo in Scottsdale, Sharon, her friend Barb, and I went to a brilliant Maynard Dixon exhibit at the Museum of the West in Old Town. I'd never heard of him before but he was married to Dorothea Lange and was a clear influence on one of my faves, Ed Mell (his painting of cacti was included in this exhibit). More about Ed later!
After that, we had a wander around the green, flower-filled streets of Old Scottsdale, relaxed a bit on the balcony (with Stella), watched the hummingbirds hover overhead, and then had a great meal at one of Sharon and Vic's favourite restaurants, Rula Bula, in Tempe (Stella got to come with us). It's a bit weird to sit outside in shorts and a tank top, in the dark! Back home, we associate warmth with long, sun-lit summer evenings, but here, in February, it's warm and the sun sets around 6:30 pm. A little discombobulating. The temperature was about 21C.
A spectacular first day in Scottsdale. It really helped to take the early flight!