Had lots to do today, but it was such a sunny, beautiful Sunday I had to find the time for a brief walk (about 50 minutes) in Mill Creek Ravine.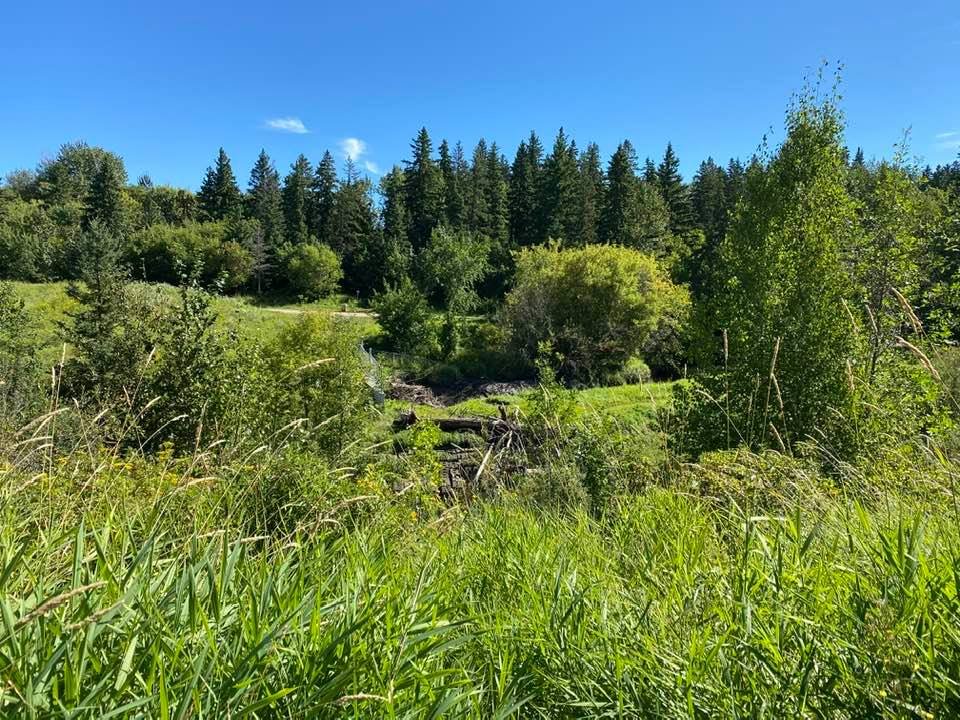 First, I went to Canadian Tire to pick up a table for my work computer and two monitors that I finally brought home. I now have a proper office in my spare room, since I expect to be working remotely at least until January. Both my dining room table (my temporary desk) and my mac laptop (my small, elderly computer) have breathed a sigh of relief.
Mill Creek was, of course, magnificent. I walked on the paved path to the south edge along 72nd to see if the trail into the ravine had been re-opened (it's been closed since last year), but they still haven't repaired the bridge. Not sure what's wrong, probably erosion. I could have made my way down the makeshift path in the woods nearby, but I'm still not 100% confident about my hamstring. If I should re-injure it in any of the myriad ways I could walking down a steep, rooty hill, who knows what damage I would do? So I turned back and walked down into the Mill Creek Pool area, crossing the bridge and into the lower, non-paved trail. I still got a good share of bridges and creek views walking back north.
Later that afternoon, Tom and I went over to Sharon and Vic's for a backyard barbeque. I know garden flowers are not the usual type of photo I post here, but they are so beautiful, why not?
Can't remember the temperature, but it was about 22C.
Flowers….