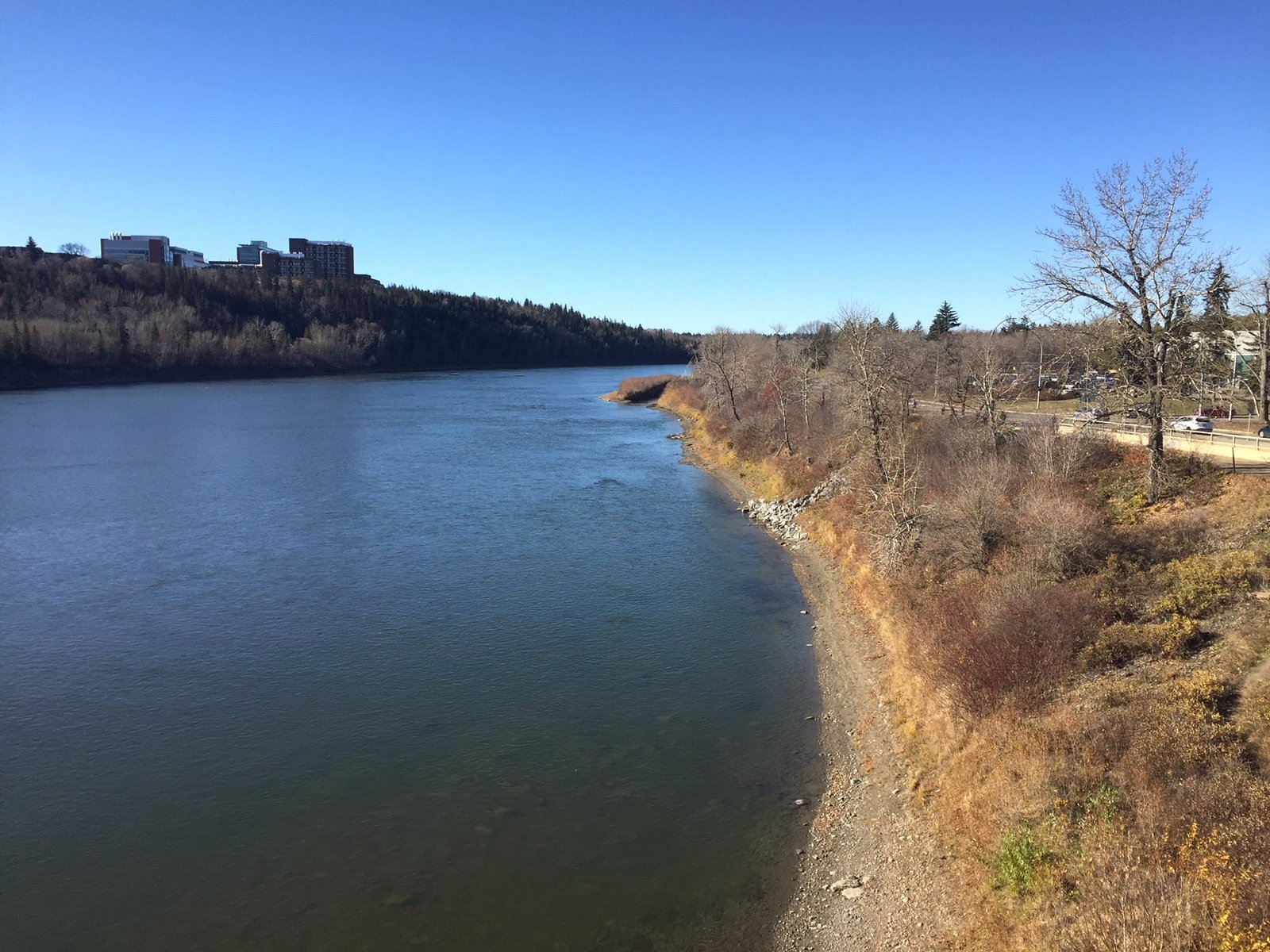 Well, I don't want to overstate it. However, today –  the first day of Canada's legalization of Cannabis, summer returned. Blue sky, a temperature of 25C!! and some non-cloud clouds here and there as people everywhere seemed to be imbibing. It was a happy day. And a beautiful day. Not that I use, but it seemed to lift the mood of the country, or maybe it was just the weather.
Once the second dump of snow left in early October, it was like it took the rest of the leaves with it. What emerged was no longer peak fall, but full on, leafless fall. It too is beautiful, but like all the seasons this year, it seemed to come all of a sudden.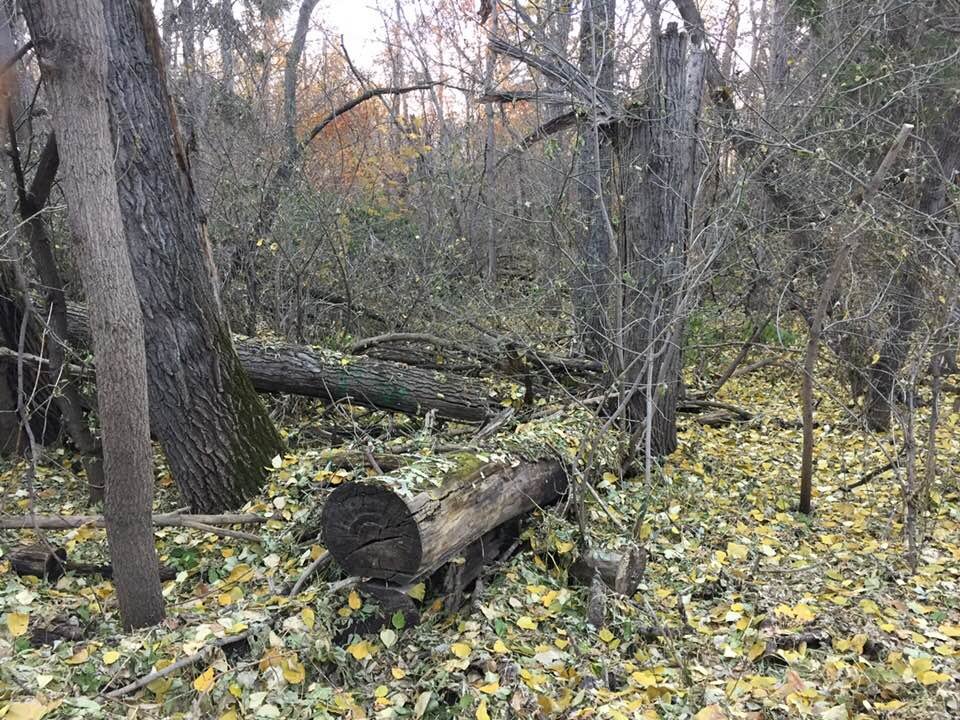 Walked home from work, down into the woods and then up to the Legislature grounds. Nothing spectacular…I unfortunately had to stay a bit late. But still, it has been a gorgeous October for the most part. About time, after the weather suck that was September.
24.7 (25C!)