Quite a few walks and no postings. Hmm. It's raining today, so I thought I'd pull some thoughts and (a whole lotta) photographs from last week's wanderings. The main event was a trip out to Big Lake in St Albert last Thursday, June 12th. Wow. We went in the early evening, when the light was soft and the birds were settling in for the night. In addition to the birds, there was an abundance, a wealth really, of little white-winged insects. Not sure what they were, but the little buggers were as numerous and extroverted as mosquitoes. I'd have two or three on my fingers as I tried to snap a shot. I seem to be particularly attractive to bugs this year. The mozzies have hit me hard. I'm not a reactor, so no huge welts, but a lot of reddish bumps in between the freckles.
Back to Big Lake, I saw birds I'd never seen before, and a landscape unlike anything else in the vicinity of Edmonton. So gorgeous. I took over 200 photos and walked for about an hour. It's a birder's, and a walker's, paradise. Incredible views, canals, lakes, and a particularly lovely boardwalk. Also, beavers.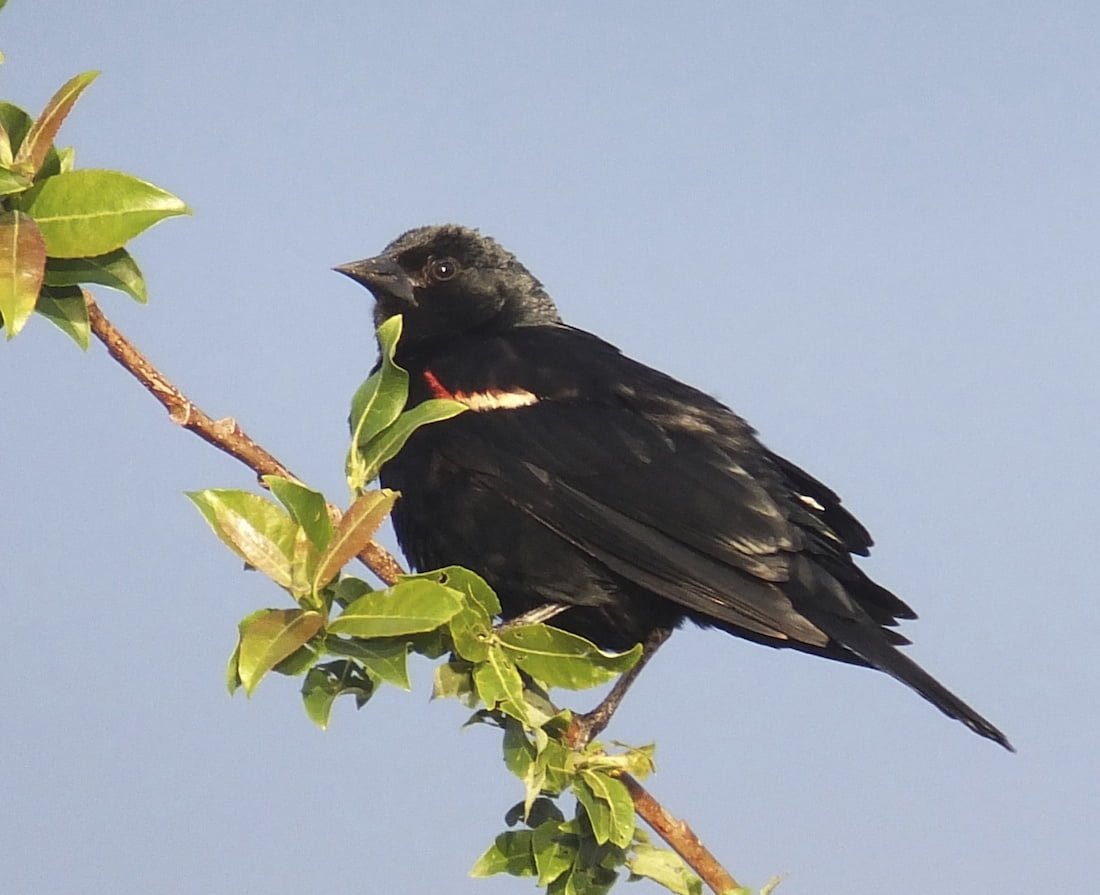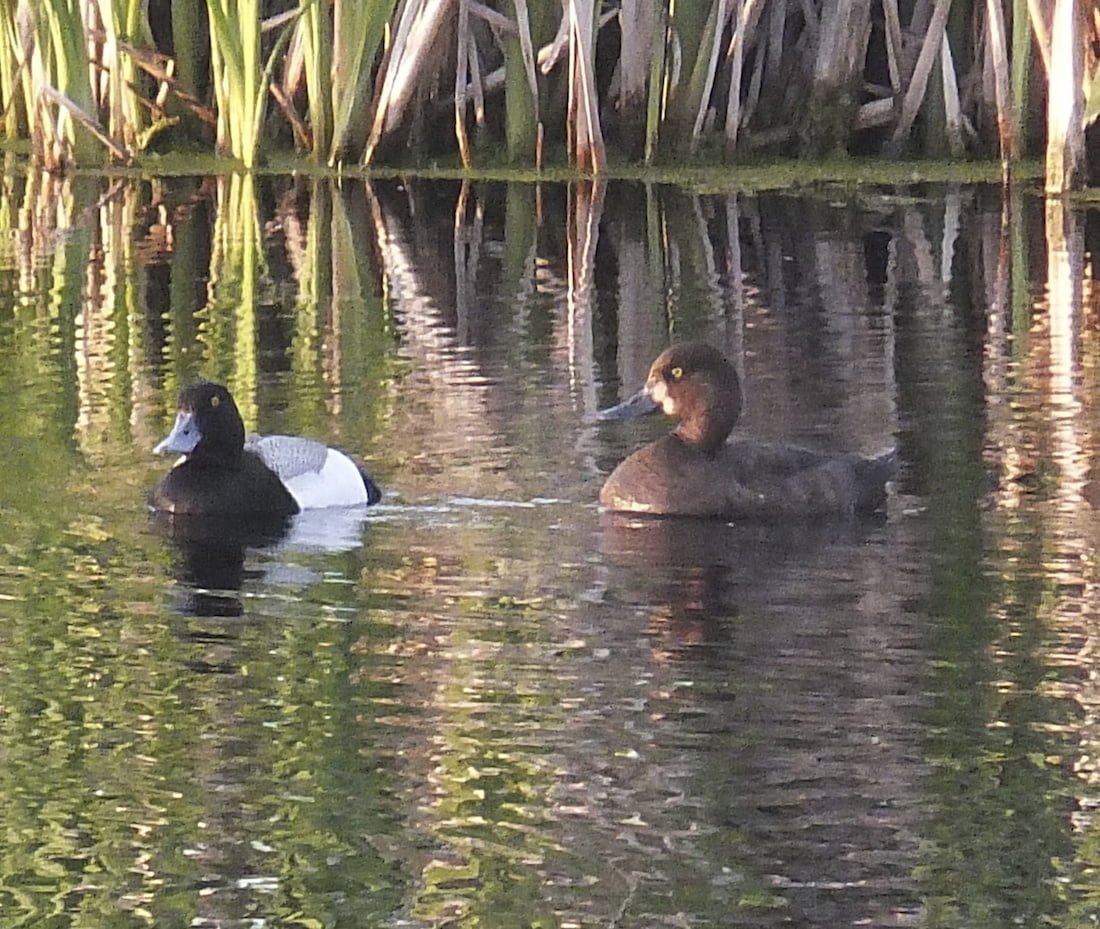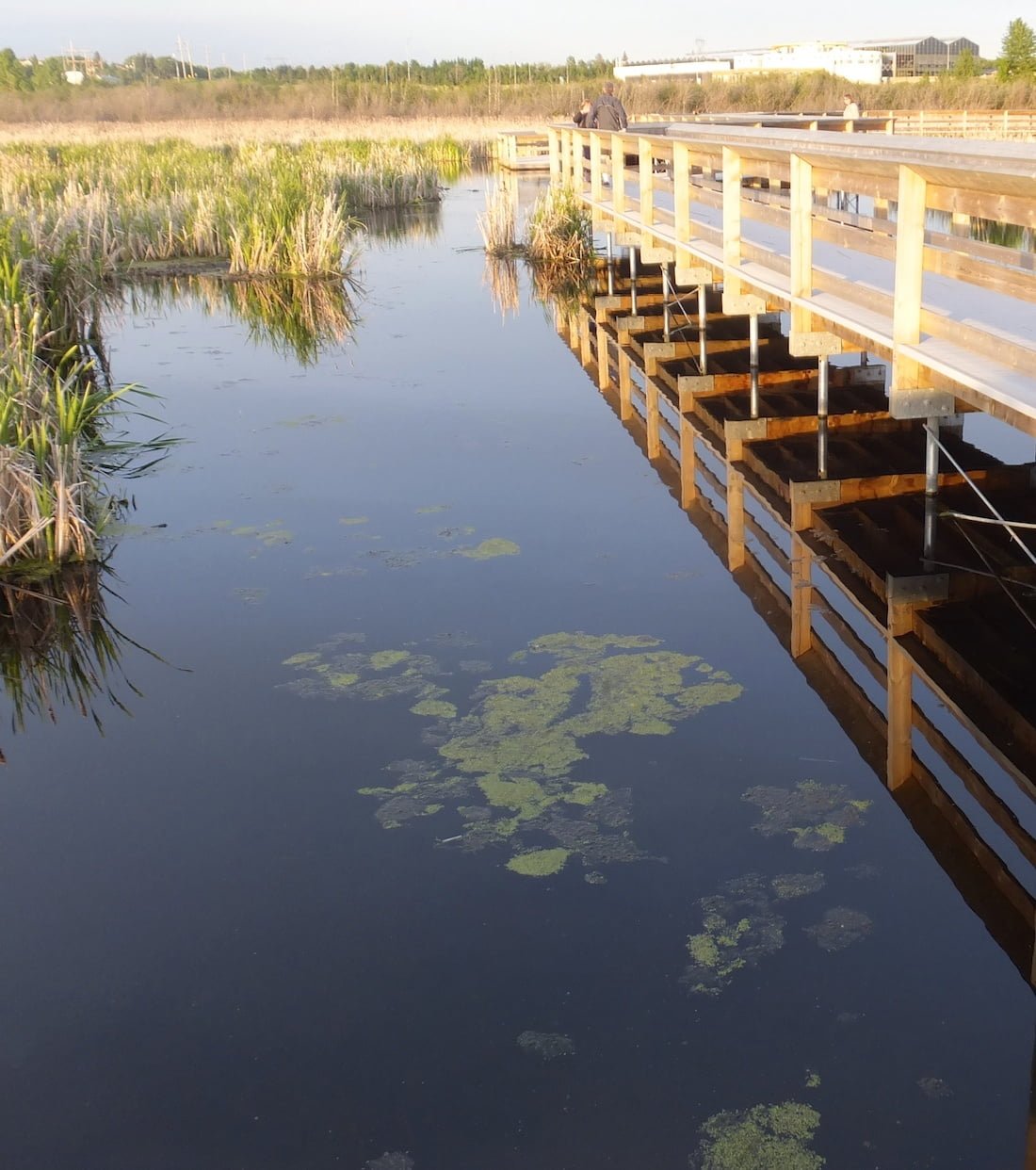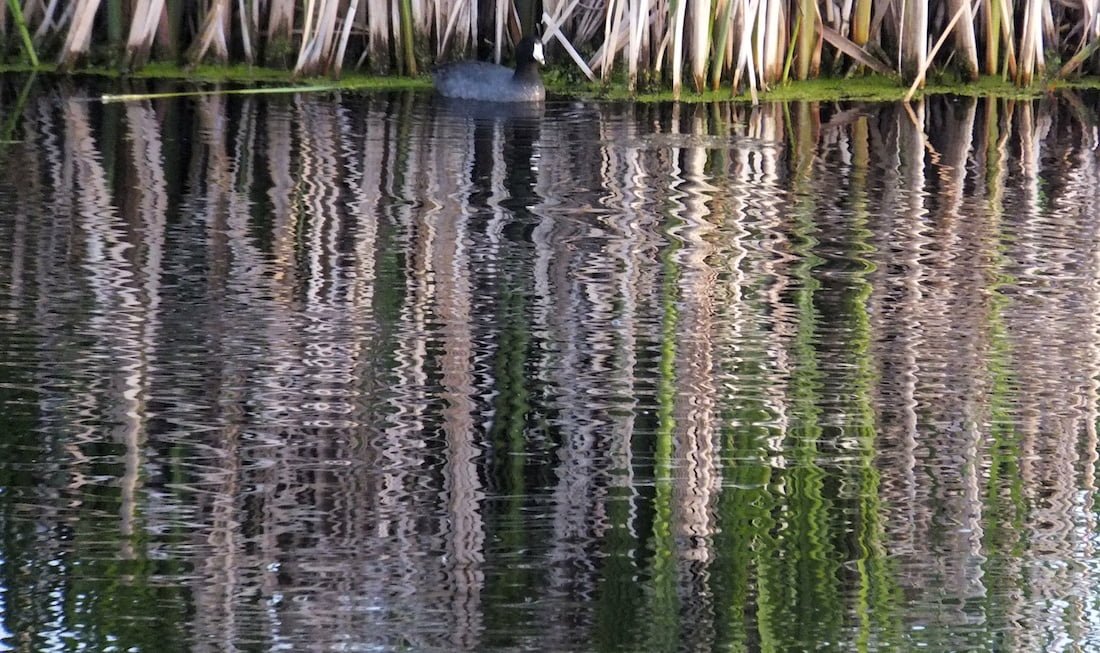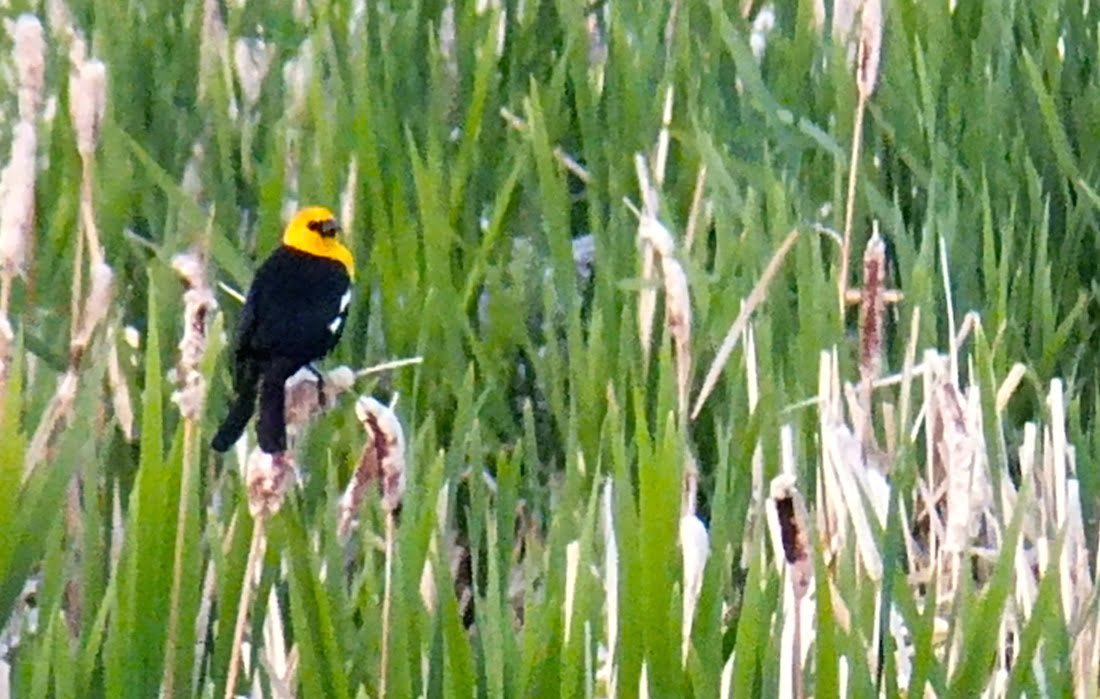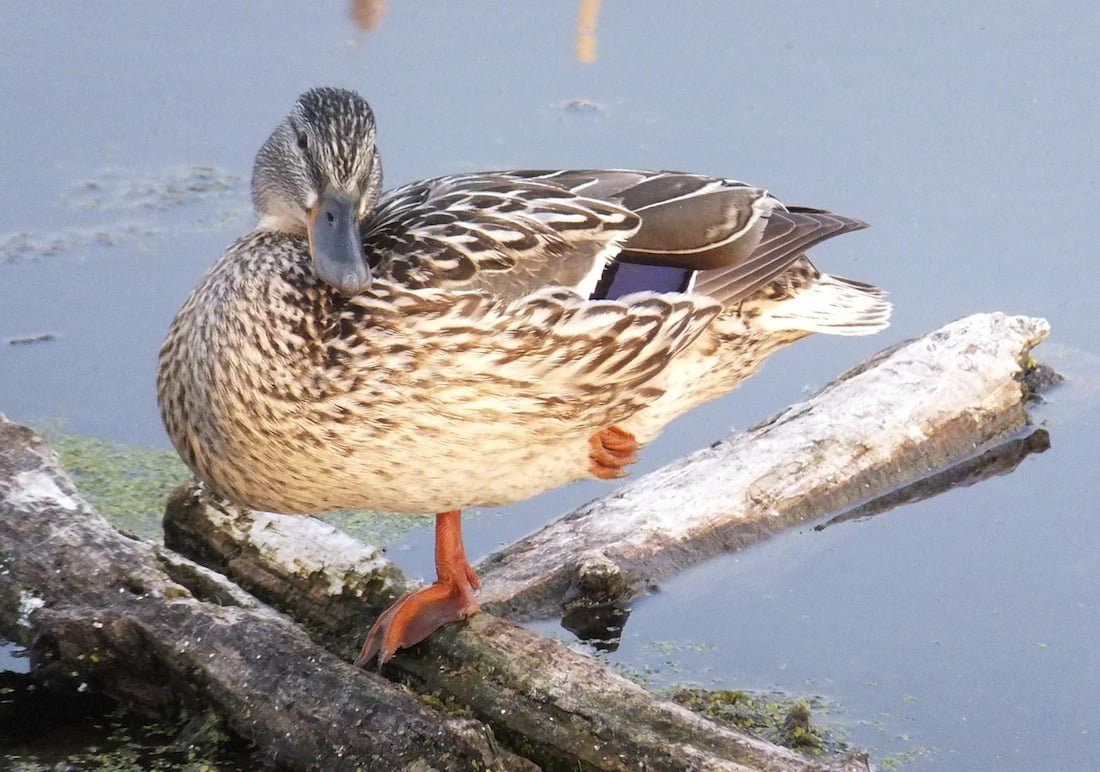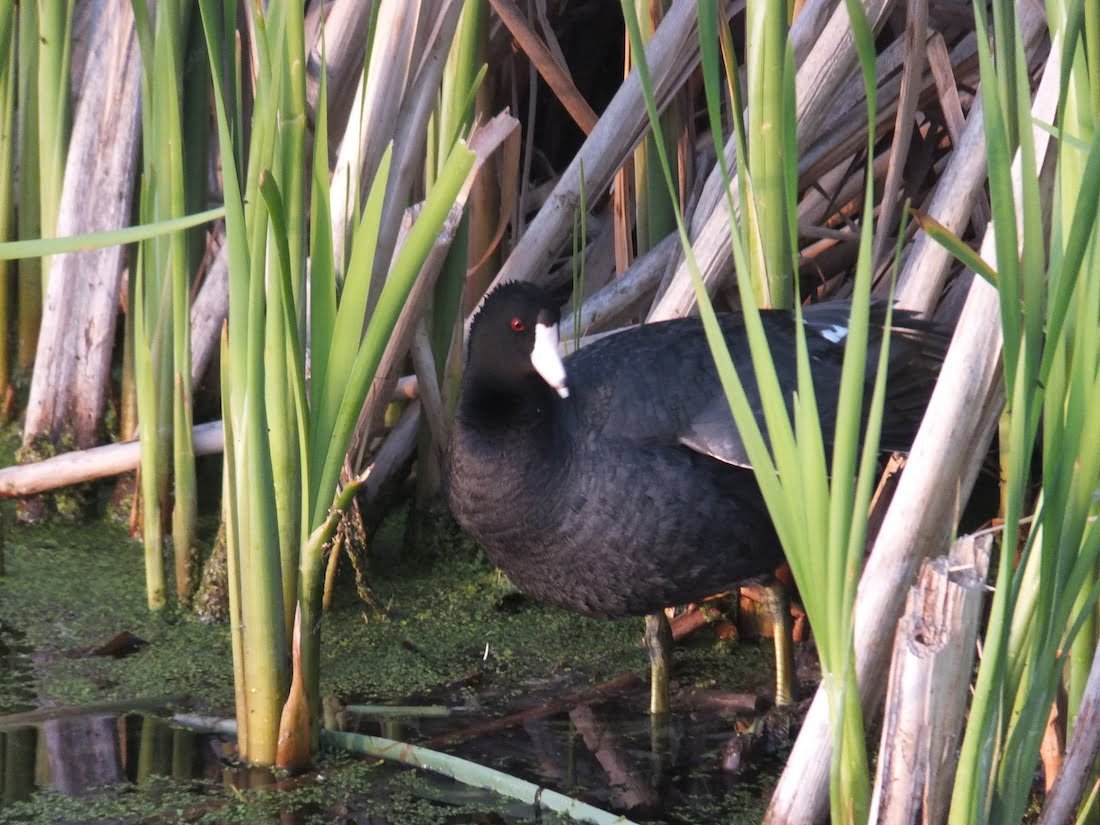 And then…yesterday, we took the dog on a marathon walk through Whitemud, from Snow Valley to the river. It was probably too long for her, but several dips into the creek seemed to revive her, and she's not stiff today. It was a great walk. Lots of mozzies and somewhat humid, but deliciously, wondrously fragrant.