Two walks, one post. It's been hot, and I've been neglecting and/or avoiding hot appliances. Is a computer an appliance? If only it could toast bread.
Walked with Tom last Friday from work to Glenora and then to Remedy on 124th street. It was a BEAUTIFUL walk. Warm but not too warm, and the neighbourhood west of 124th is very green. The trees canopy the road like in Mill Creek and the houses are just as funky. Or at least, funky adjacent.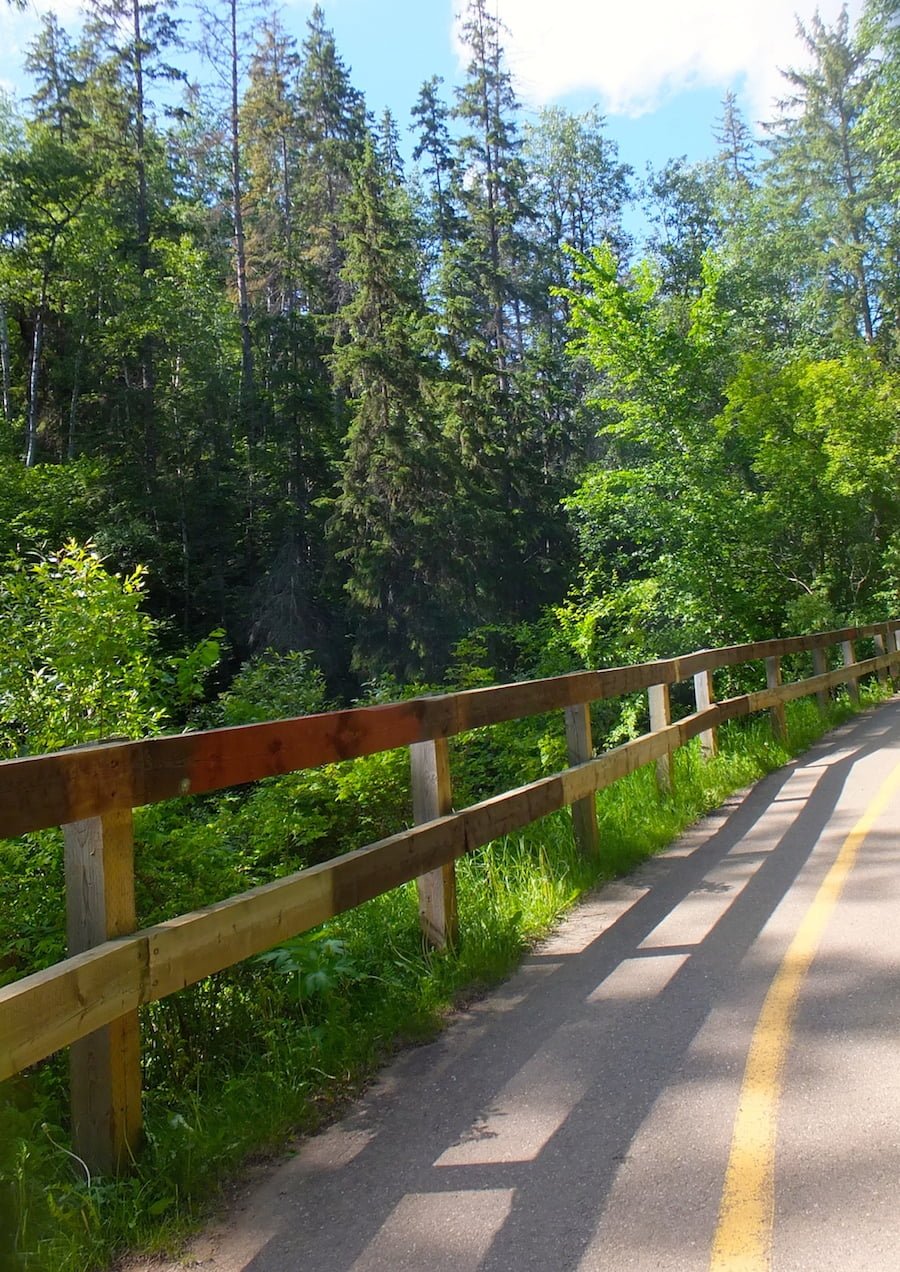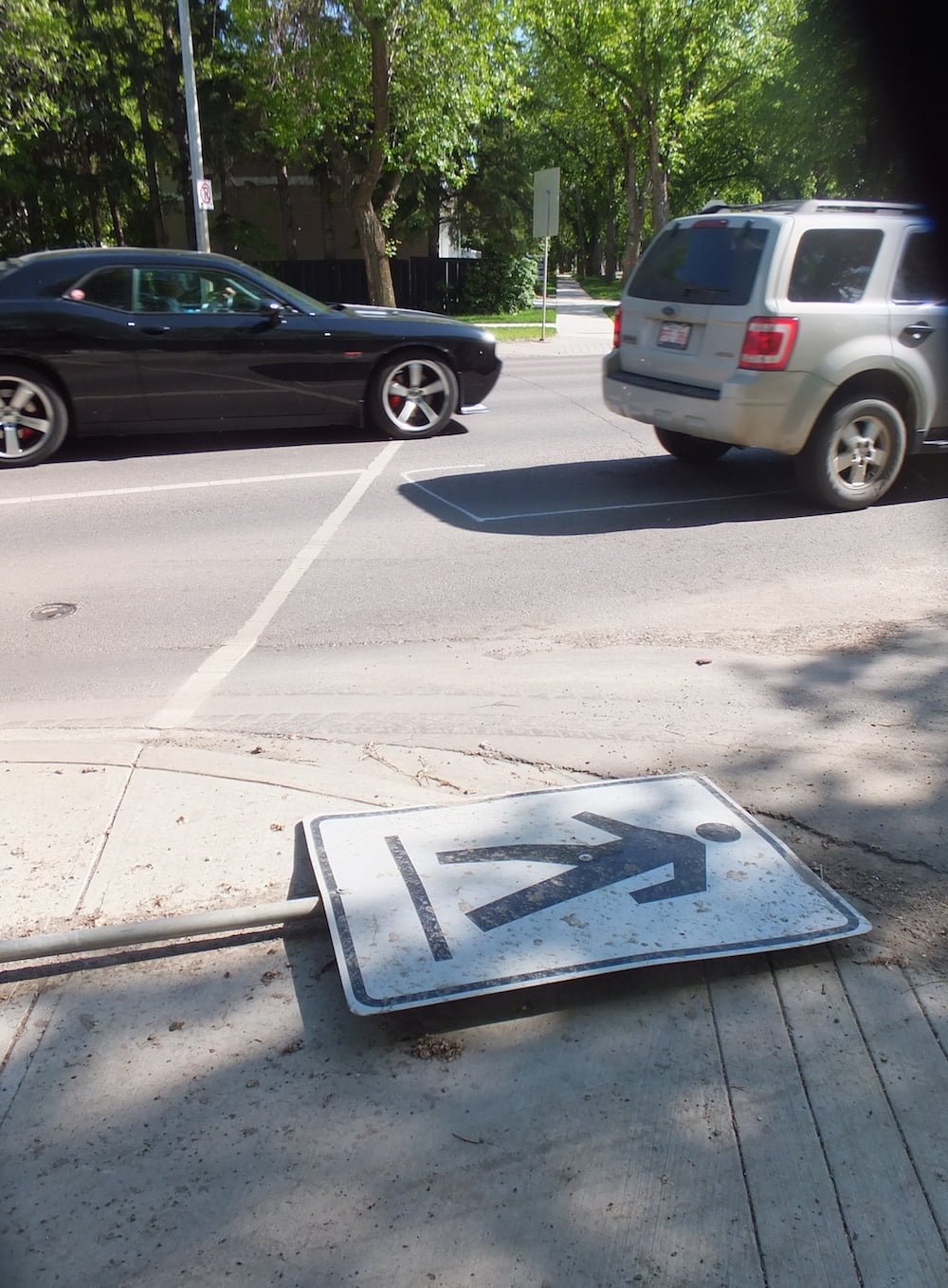 On Sunday, it was hotter, so we walked along the trail that follows the river next to Fort Edmonton Park. Most of it was shaded by trees, but not all of it. By the end of the walk, and after a long flight of stairs, we were pretty hot and sweaty. Just off the south side of the Fort Edmonton Footbridge, we spotted an island in the river that people were using as a beach, including one guy who had pitched a tent. Kinda funny.
Other than the lushness of the greenery after so much rain, the most remarkable thing we saw was a young squirrel eating a poplar seed. It was SO sweet. His little arms could barely contain the fluffy seed. I hope there was something in there he could actually eat.
Friday 4:00 to 5:30/21C, Sunday 2:00 to 4:00/26C