Words fail this time of year. May and October. There is insufficient vocabulary. Walked through Blackmud Creek on a cool afternoon yesterday, taking in all the colour and scents.
Too cool for shorts, but I wore them anyway. Wish I could show my exuberance like Maggie, nosing her way through the rotting leaves, hopping over tree roots and dipping her paws in pools of aptly named black mud. Then again, maybe not…
The network of trails off 23rd Ave are heavily root-bound and undulating, and to remain upright, it's imperative that one be vigilant while traversing this incredibly beautiful area of the ravine. Not an easy thing to do when the view is so spectacular, and the ground underfoot so perilous. I did not embarrass myself, and even managed a little skip here and there over the roots. None of the trails in the northern section of Blackmud Creek are groomed. It's all monkey trail, but well-trodden monkey trail. Many fellow walkers out with their dogs and cameras, enjoying a lovely autumn day.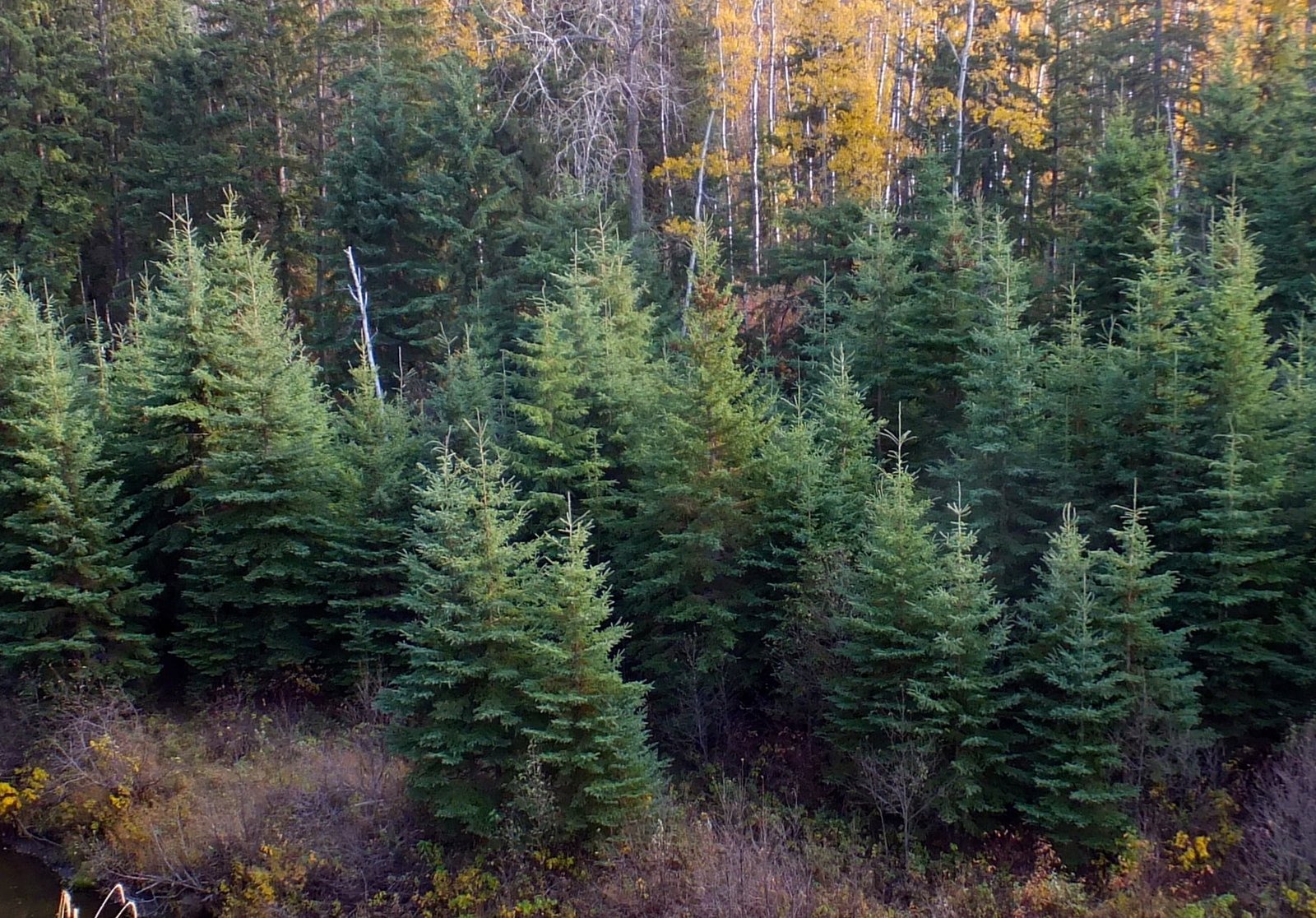 Blackmud ravine is the only place I know of in the city that has an Oxbow. When rivers or creeks meander and are cut off from their course, an oxbow, or u-shaped protrusion is formed. Along Blackmud Creek at the bottom of a small but steep hill, a mini-lake suddenly comes into view, parallel to the trail, very black, and very still. Just another one of those inexplicably beautiful and surprising things that exist in the trails and ravines of Edmonton.
Around 12C