Beautiful walk this morning with Tom from Fort Edmonton to Terwillegar and back.
Because of extensive renovations and expansion, Fort Edmonton has been closed for three years. It just re-opened on July 1, so there were more cars in the parking lot. As a kid, Fort Edmonton was one of the less enjoyable outings, which was often a yearly event or whenever relatives visited. It was literally a fort and not much else, but I liked the train, whose distinctive whistle can once again be heard through the trees. With a cost of $165 million, I'm guessing it's a lot better and more kid-friendly now, and there's a ferris wheel. We'll have to check it out.
Lots of fresh coyote shit on the trails but we didn't see any of the furry dispensers. Not sure if that's good or bad. I love seeing coyotes, especially if they're close enough to get a good photo, but not too close. Not being a snack dog or a young kid, I don't fear them, but I also don't want to be seen as potential prey, however remote. The vast majority of the time, they don't want to have anything to do with humans, and I don't blame them.
Fun fact: you can always tell the difference between coyote and dog shit by the amount of berries. Obvious berries, I should add, no microscope required. Also, most people pick up after their dogs, whereas coyotes have no such service. Thankfully, Tom didn't notice. I was afraid if I told him he would want to turn around. He loves coyotes too but the amount of berry-filled shit shimmering in the bright sun at regular intervals was a little alarming.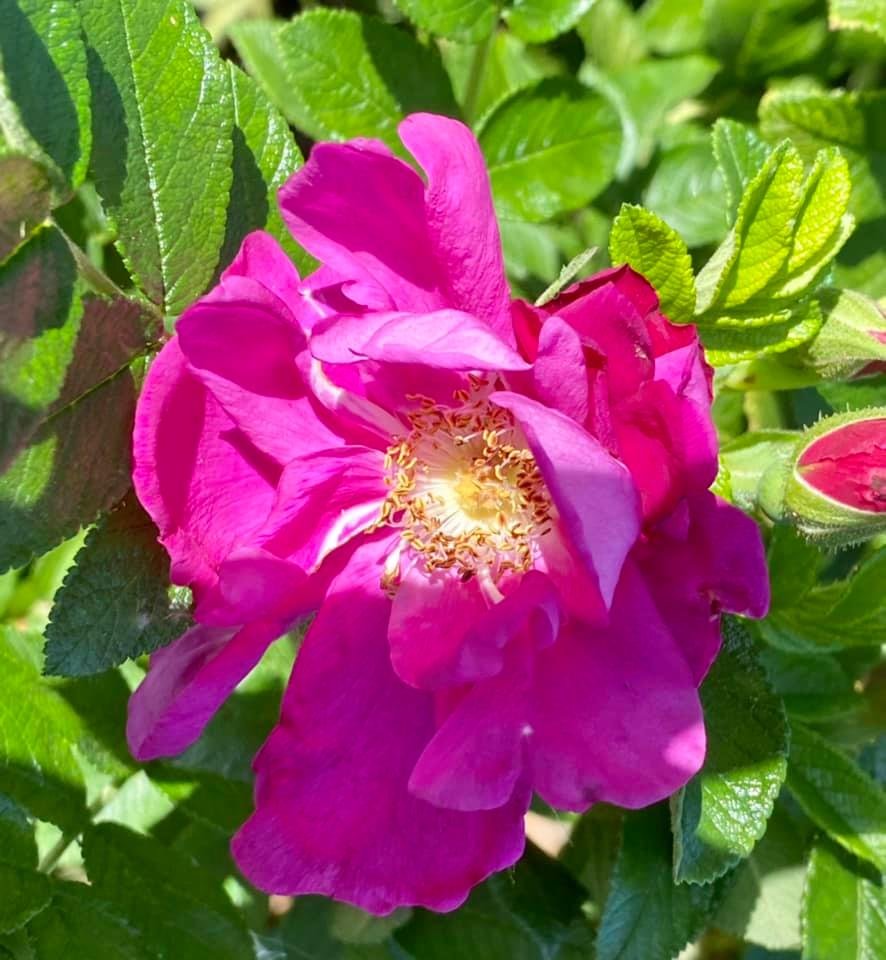 Cool to start (12C), and warm by the end (21C), but the breeze helped to keep the temperature down. Although it seems like a much longer walk than our usual walk around Glenora/Ravine Drive, it's actually only about a 1,000 more steps. I got about 13,597 steps in total that day.