Crazy beautiful walk with Sharon and Stella in Whitemud Ravine (south) starting at the Westbrook trail head. As per usual, Stella wouldn't pose, but also as per usual, affable company.
With lots of fairly steep ice-covered hills, spikes are absolutely necessary, at least for the near future. Even with them, it was a bit iffy, but I stayed upright. Always a good thing.
Even walking from one end of the trail to the other (ending at Rainbow Valley Road) it's not quite 10,000 steps but they are quality steps, and the rest were easily made up just walking around the grocery store.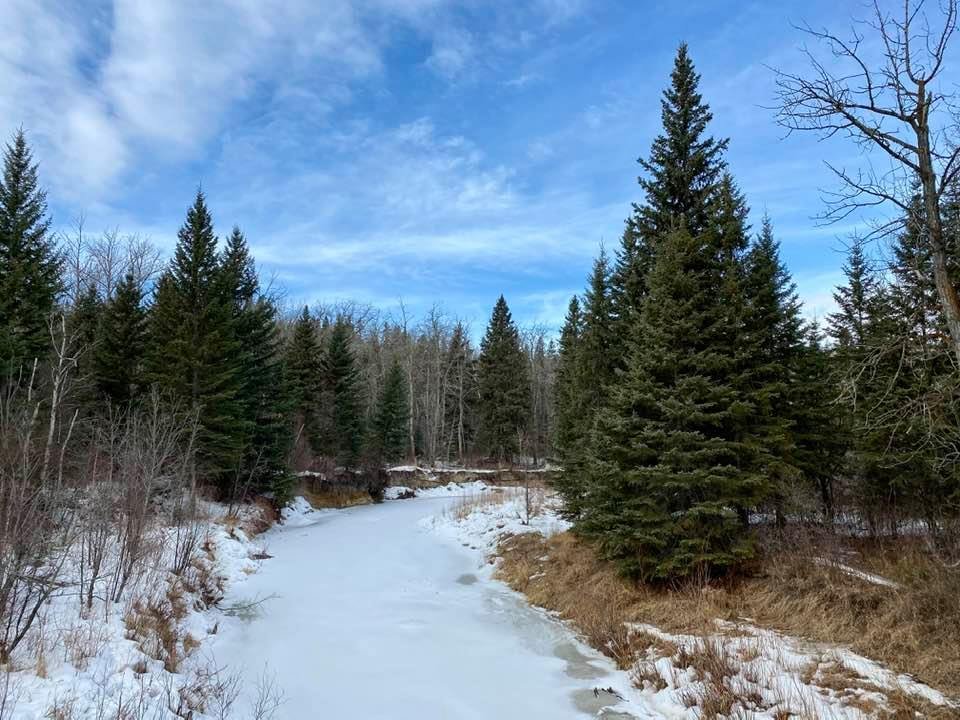 10C!